You'll get the idea. Pretty simple. But the story here is that my partner and I made this together and this was the first time we met up in person. We spent all our time in Miami Ad School on Zoom. It was truly magical when we were in front of the big screen in Time Square.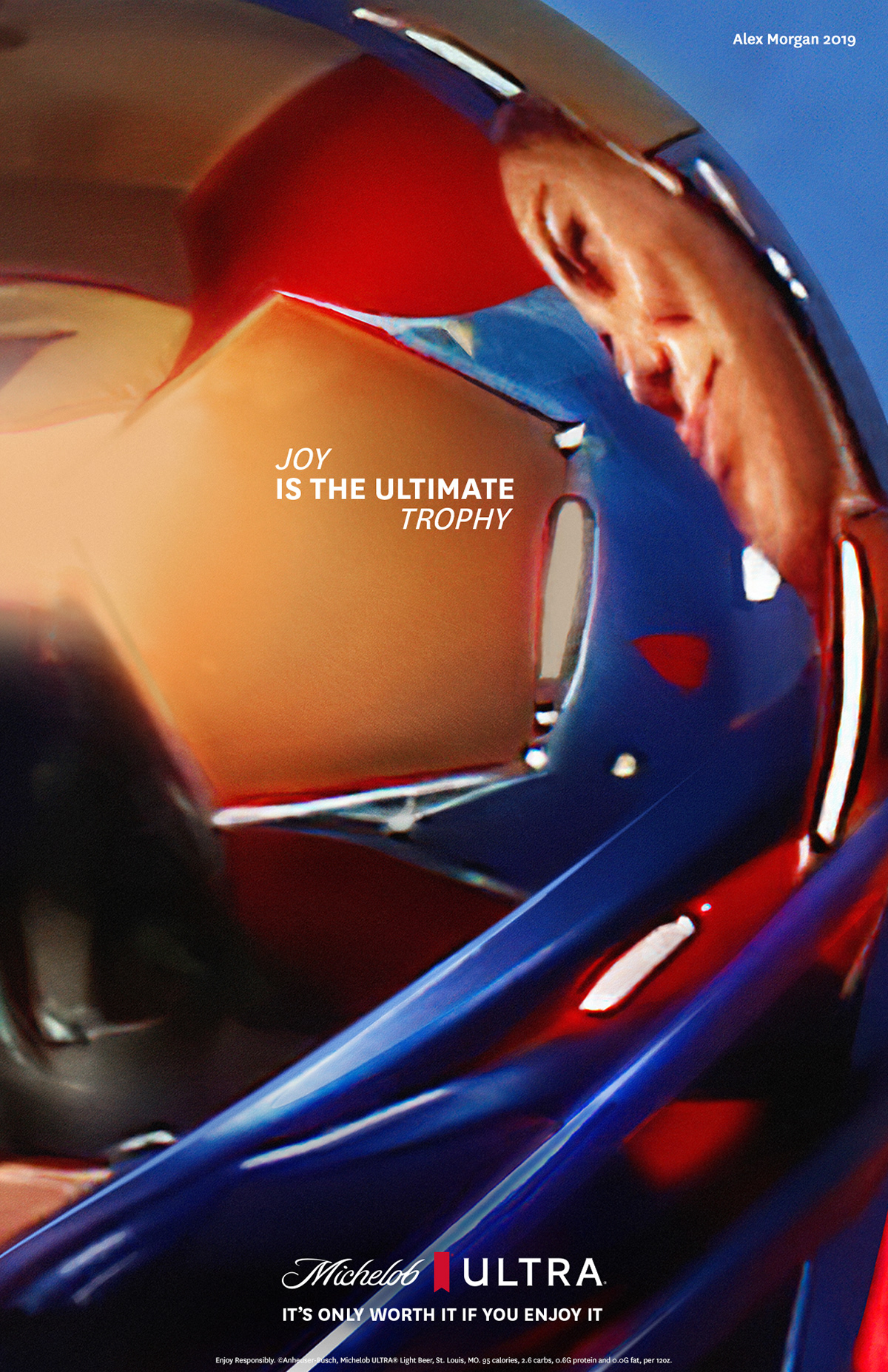 6x Cannes lion Shortlists,
 -1 bronze lion. Message me if you want to know the story.